We welcome the opportunity to educate our customers while giving back in ways that will leave a lasting impact on our community.
Our team is always looking for ways to volunteer their time and donate to important causes within our community.
If you think Cady Brook Cannabis can help make an impact, please reach out to info@cadybrookcannabis.com
If you have visited our dispensary and want to share your photos, please tag us on social media! @cadybrookcannabis
____________________________________________________
CRiminal expungement services
If you have been previously convicted of any non-violent marijuana related offenses, you may be eligible to have these charges expunged for free. 
____________________________________________________
Second Chance Animal Services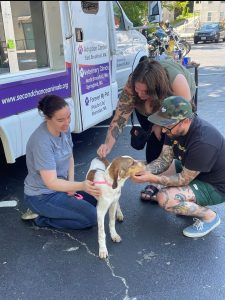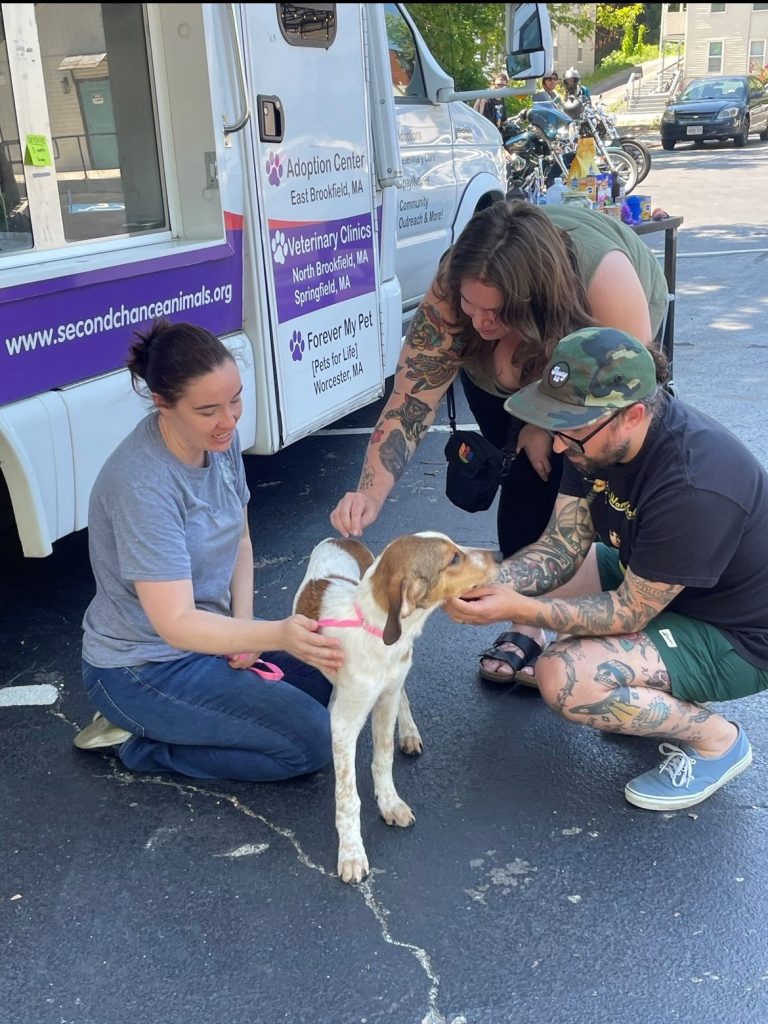 We are excited to announce we have teamed up with Second Chance Animal Services, a local non-profit organization that does exemplary work to support local communities and their furry friends. We collect physical and monetary donations in store daily, as well as hosting and sponsoring events.
Second Chance Animal Services is a non profit animal welfare organization founded in 1999. Second Chance began as an animal shelter and grew to help more pets in need. Today Second Chance operates Community Veterinary Hospitals in North Brookfield, Southbridge, Springfield, and Worcester providing access to the highest-quality veterinary care for all. Subsidized rates are provided to underserved communities to ensure access to care for all pets in need. Second Chance helps over 40,000 pets a year through full-service veterinary care, spay/neuter services, adoption services, community & educational outreach programs, training, and a pet food pantry.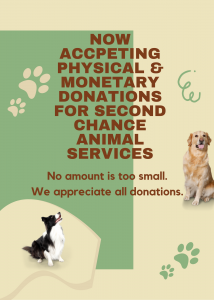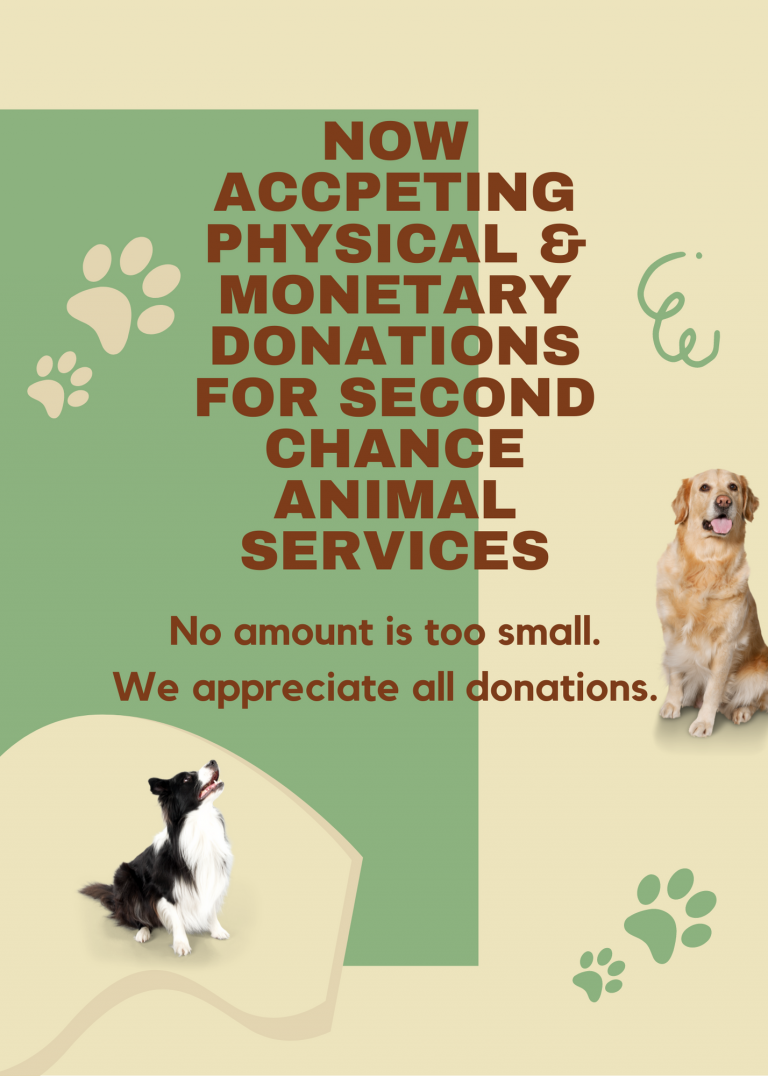 JUNE 26th MOBILE ADOPTION EVENT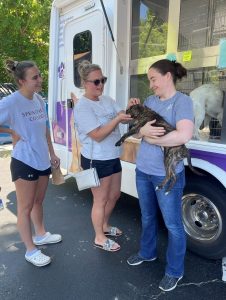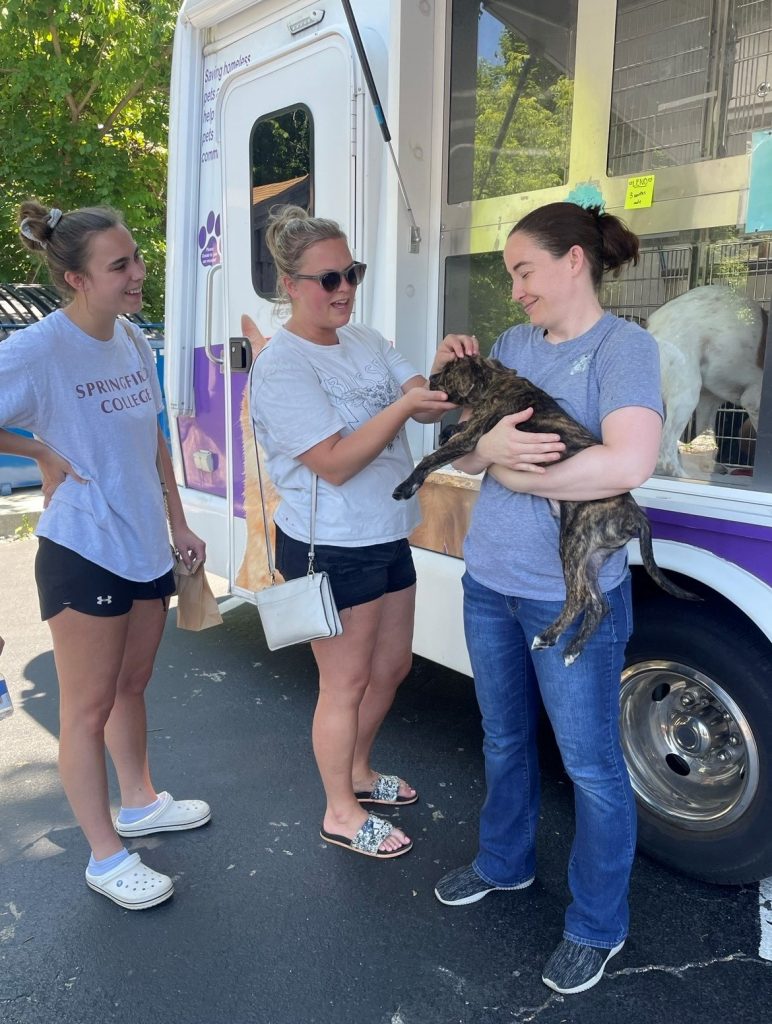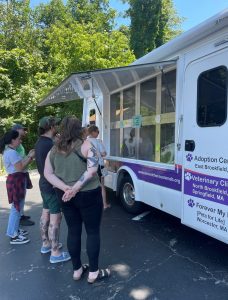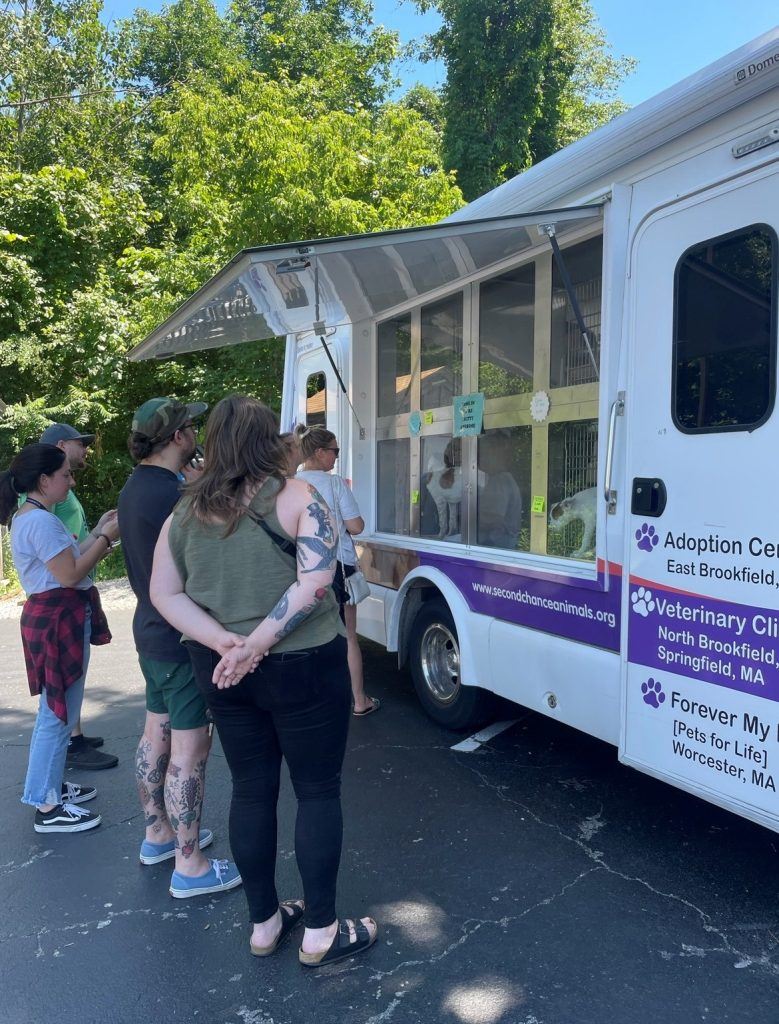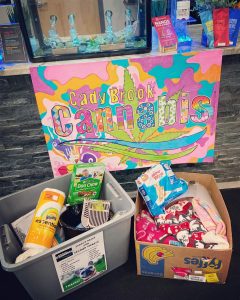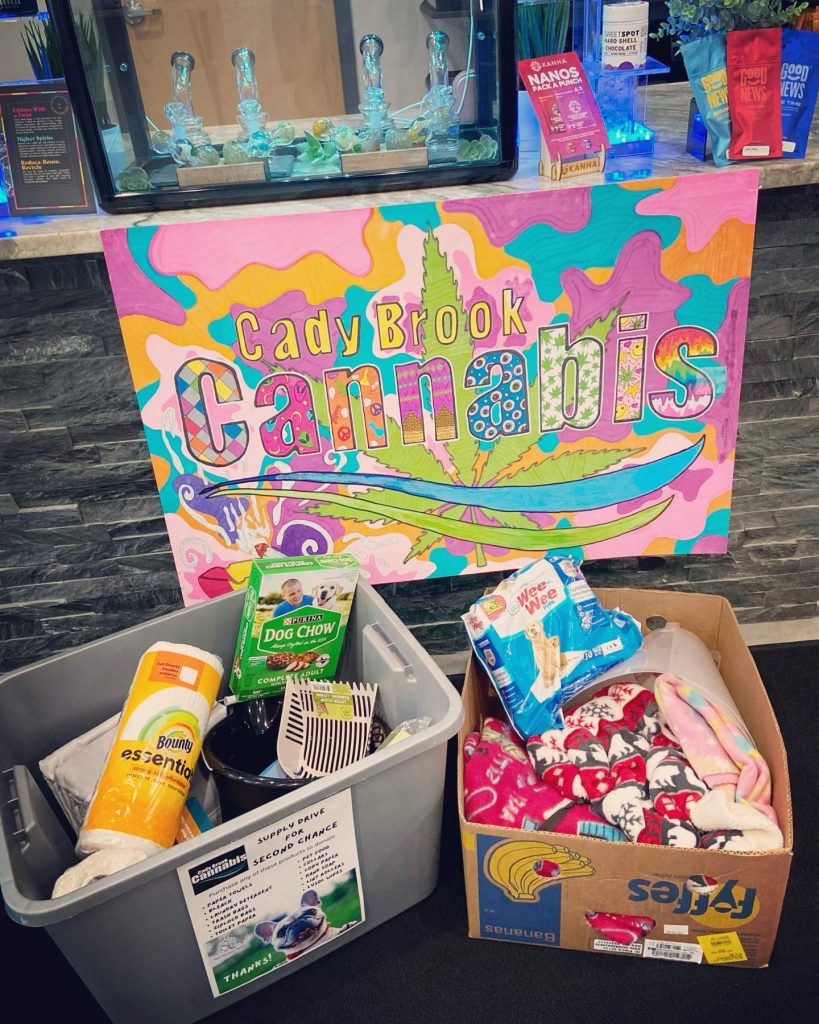 CADY BROOK CLEAN ups
HERITAGE TRAIL- ADA RIVER WALK & NATURE TRAILS (WESTVILLE DAM AREA)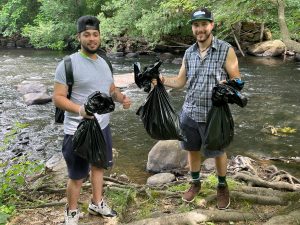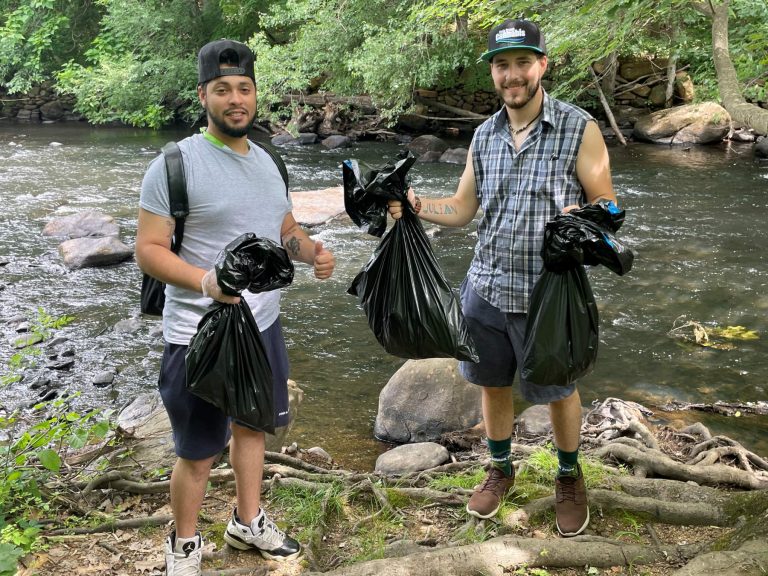 MEMORIAL FIELD & JOE CAPILLO ACTION SPORTS PARK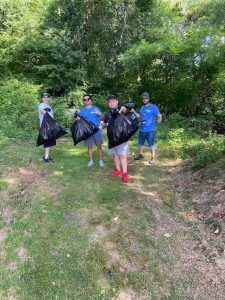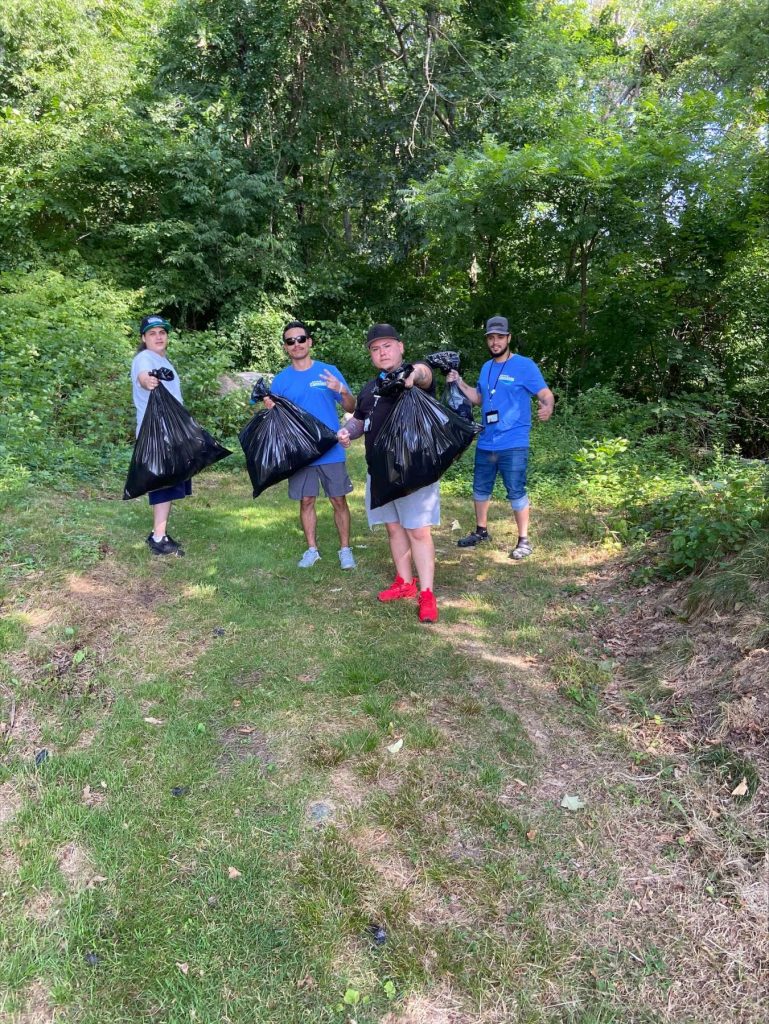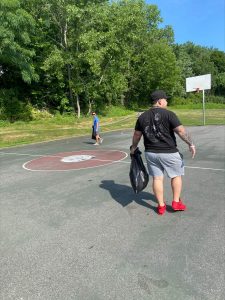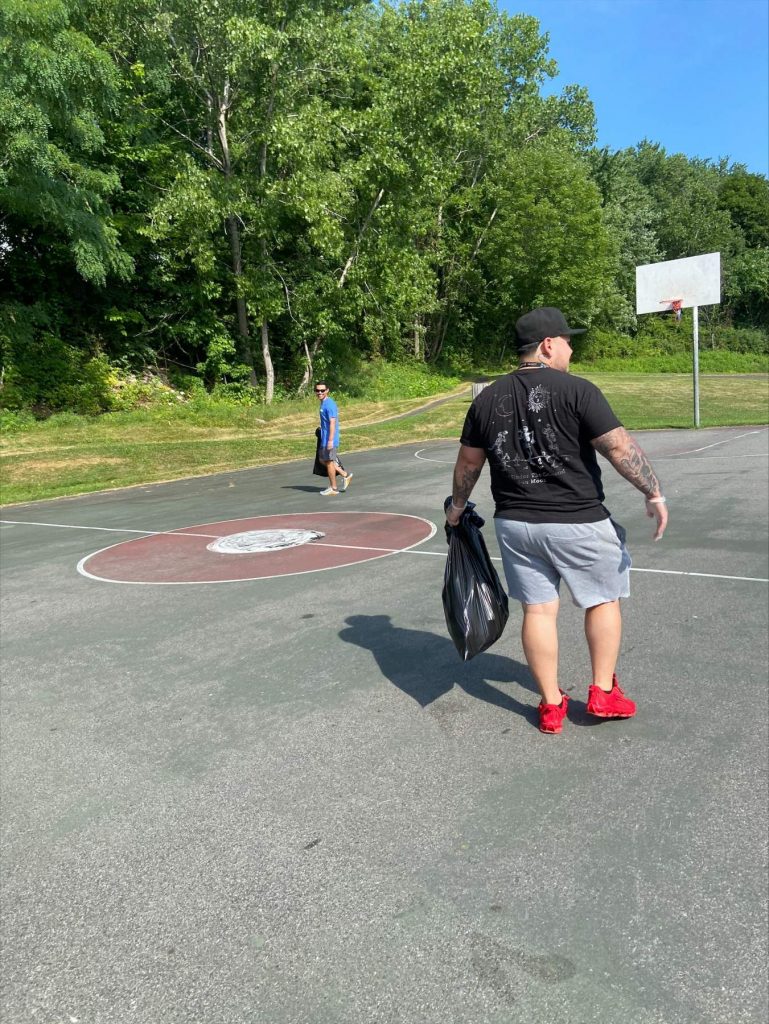 SePTEMBER 10th MOBILE ADOPTION EVENT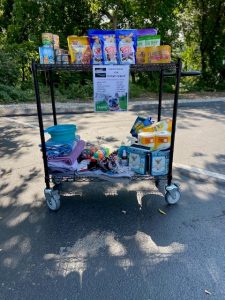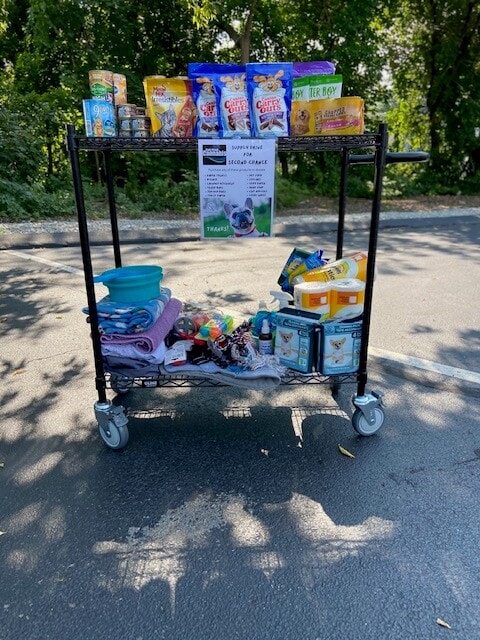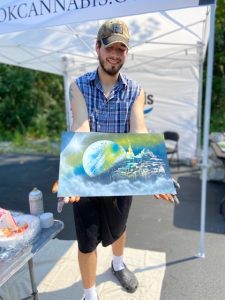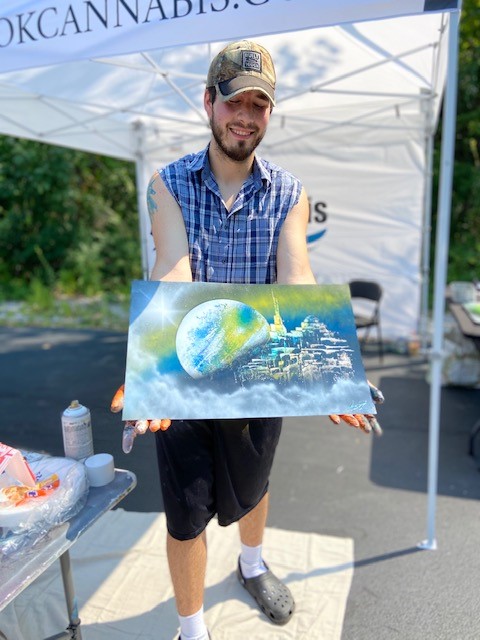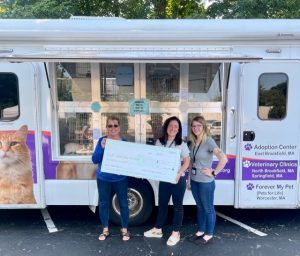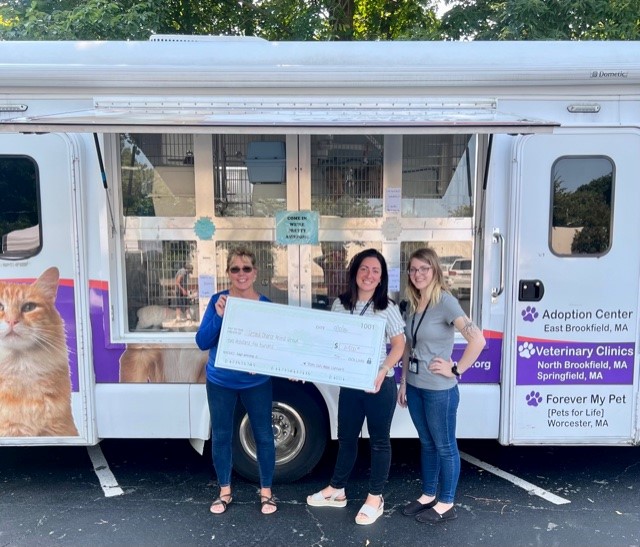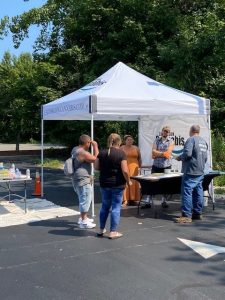 OCTOBER 3rD The Bridge Fridge- Grand Opening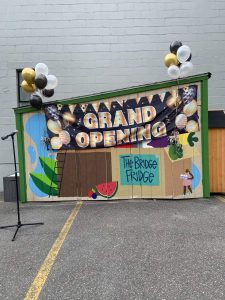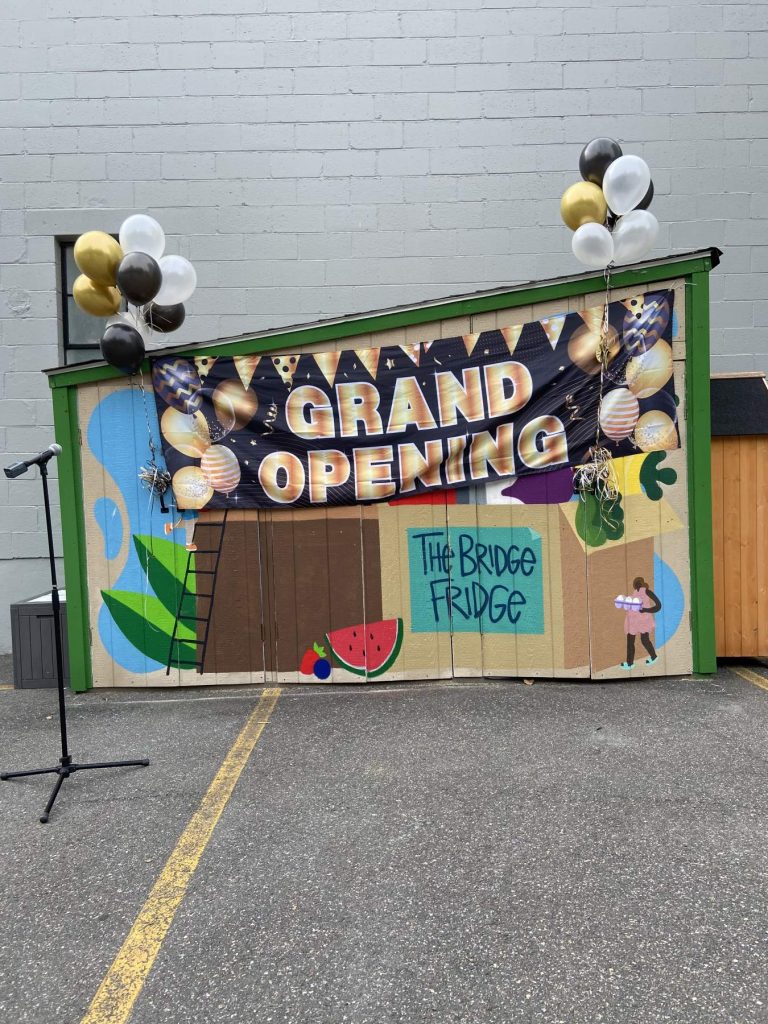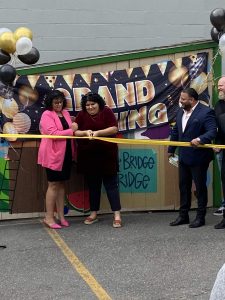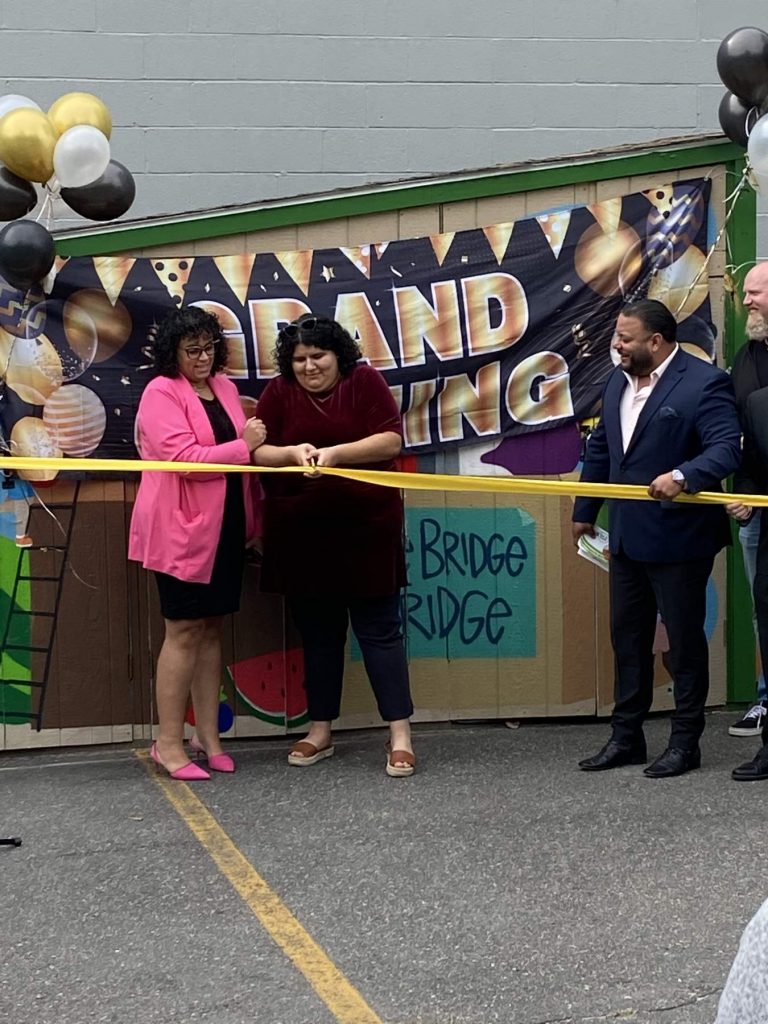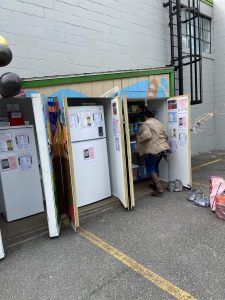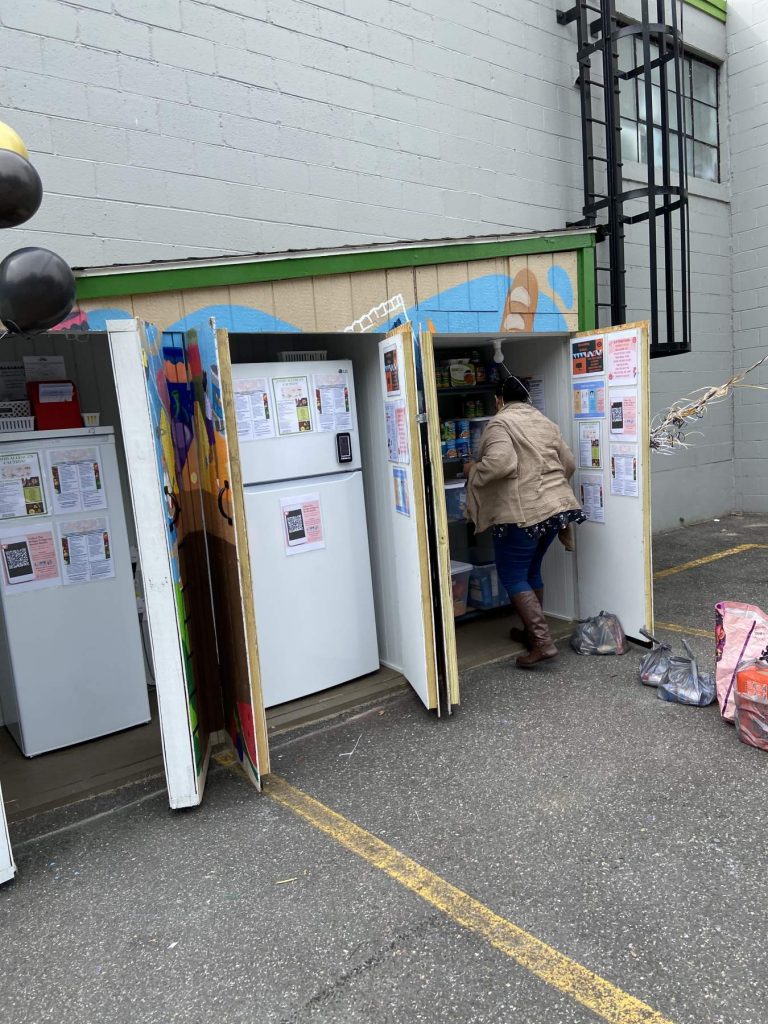 Local Marijuana Dispensary

Southbridge, MA, Sturbridge, MA, Holland, MA, Fiskdale, MA, Dudley, MA & Charlton, MA
Local Marijuana Dispensary ∴ Charlton, MA ∴ Webster, MA ∴ Southbridge, MA