EDIBLES 
Treats and snacks that have been infused with cannabis oil or another form of concentrate.
All recreational edibles are limited to 5mg per piece and 110mg per package total.
Why you'll love them…
+Longer-Lasting high 
+Discreet consumption method 
+Stronger body effect 
+Often recommended for pain relief and sleep 
OUR CANNABIS EDIBLE BRANDS 
We are proud to carry the following brands and more!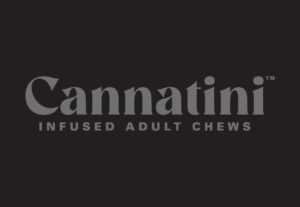 Like the beverages that have inspired us, Cannatini Adult Chews are crafted to enhance a good time and taste great while doing it. Elevating spirits with unique, adult-themed flavors – 5mg at a time. This limited batch of chews was crafted with a 1 to 1 blend of CBD to Delta-9 THC. Users report CBD helps mitigate pain and inflammation and regulate mood, while Delta-9 THC is the primary cannabinoid that gives cannabis its psychoactive effects.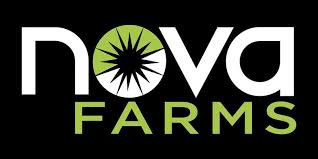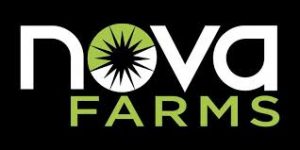 Nova Farms edible brands deliver a top-notch experience for all. We strive to provide a variety of quality choices to make cannabis a pleasant and delectable experience. Perfected recipes with an innovative twist make our edibles unparalleled. You can expect the same consistent quality in all Nova edible brands.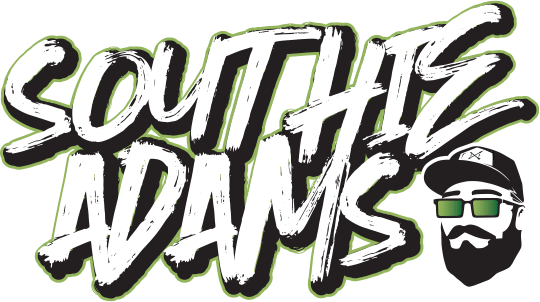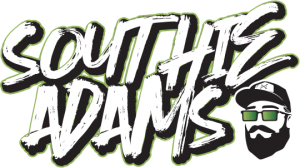 Pucker up! These THC edibles are for those who prefer a scintillating experience when consuming their bites. Each chew is infused with precise doses of cannabis oil made from our premium sun-grown flower. These sours are a great choice for a long-lasting therapeutic effect. Southie's edibles are delicately dosed and potent enough for all to enjoy.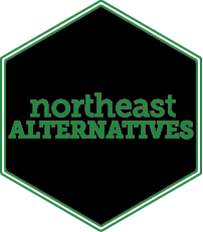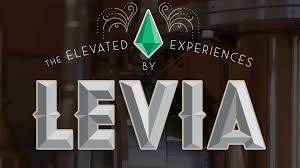 Kahna:
Each gummy is conveniently separated into two 5MG servings per piece with 10 pieces per bag, allowing you to dose to your tolerance.
Widely considered the best tasting cannabis gummy in the industry, Kanha premium gummies are made with the highest quality cannabis oils, scientifically extracted and infused to provide a consistent dose. Safe, reliable and delicious – every gummy is its own adventure in flavor and experience, leading you on a joyful journey full of curiosity and bliss.
Bursting with Flavor

All-Natural Ingredients, Coloring & Flavoring

Zero Pesticides

Perfect Consistency & Texture

Delectably Delightful
Ocean breeze
Ocean Breeze's artisanal chocolate bars are scored evenly for precise dosing. Their master chocolatier perfected each recipe using the highest quality ingredients and the finest cannabis oil, ensuring a delicious bar of gourmet chocolate that offers all the benefits of cannabinoids.
Double Baked
A better baked edible experience with flavors you have to taste to believe. Say goodbye to the cannabis aftertaste and hello to flavors like Dark Chocolate, Cake Batter and S'mores Cheesecake. Double Baked Edibles are as delicious as they are elevating!
_____________________________________
Looking for a tasty and convenient alternative to smoking? Cannabis-infused edibles are a simple solution. There's no work. No complicated gear. You get your THC through foods and drinks and enjoy a longer, more intense effect than other cannabis options. For anyone who prefers not to inhale, those just starting out or cannabis connoisseurs, Cady Brook Cannabis offers the right edibles for you. We are a new, dedicated, and exciting adult-use dispensary in Southbridge, MA and surrounding areas.
Delicious Cannabis-Infused Edibles
Stop in and see us, ask questions, get recommendations or enjoy the streamlined process of online ordering. However you shop, Cady Brook Cannabis provides a rewarding experience. Our mission is to make accessible the highest quality and most impressive selection of cannabis in the state. We welcome local friends and neighbors, new faces, and out-of-towners with valid ID. As long as you're over 21, our menu of edibles are available and sure to satisfy your needs and tastes.
Looking for edibles? Stop by Cady Brook Cannabis!
Edibles must be digested before effects are felt, delaying reaction anywhere from 15-90 minutes. While body weight, metabolism, and concentration of THC makes a difference, effects tend to be stronger and last longer. We recommend starting with a very low dose and going slow. Take your time figuring out what's right for you. Our knowledgeable staff is happy to help. Pick up your cannabis edibles from Cady Brook Cannabis with a quick drive from anywhere across Southbridge, Sturbridge, Charlton, Fiskdale, Dudley, Holland and Webster, MA.
Marijuana Edibles, Marijuana Edible Store & Marijuana Edibles for Sale

Dudley, MA, Holland, MA, Sturbridge, MA, Charlton, MA, Southbridge, MA & Fiskdale, MA
Dispensary with Edibles ∴ Holland, MA ∴ Fiskdale, MA ∴ Sturbridge, MA