EDIBLES 
Treats and snacks that have been infused with cannabis oil
All recreational edibles are limited to 5mg per piece and 110mg per package total 
Why you'll love them…
+Longer lasting high 
+Discreet consumption method 
+Stronger body effect 
+Often recommended for pain relief and sleep 
OUR CANNABIS EDIBLE BRANDS 
We are proud to carry the following brands and more!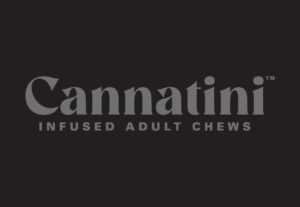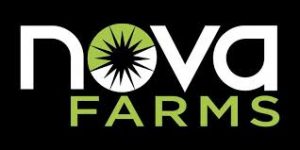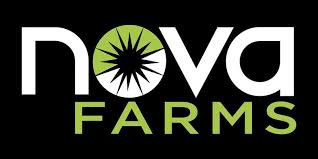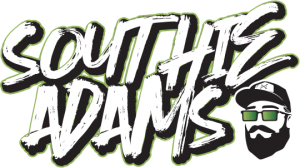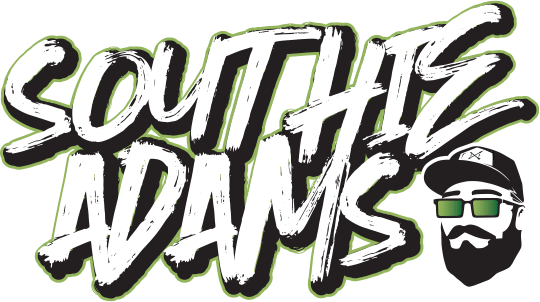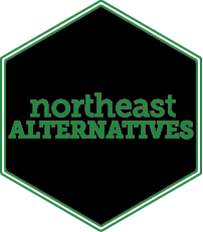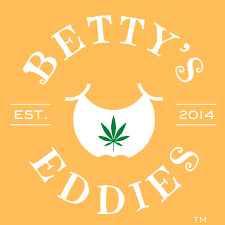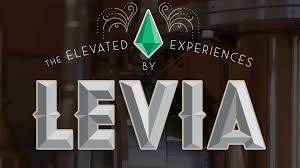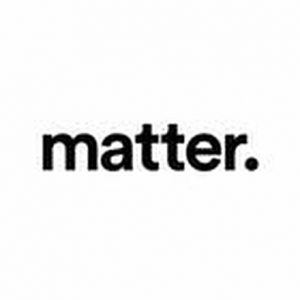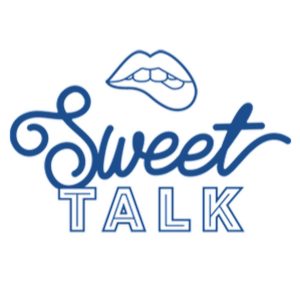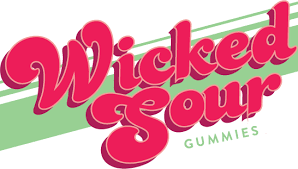 _____________________________________
Looking for a tasty and convenient alternative to smoking? Cannabis-infused edibles are a simple solution. There's no work. No complicated gear. You get your THC through foods and drinks and enjoy a longer, more intense effect than other cannabis options. For anyone who prefers not to inhale, those just starting out or cannabis connoisseurs, Cady Brook Cannabis offers the right edibles for you. We are a new, dedicated, and exciting adult-use dispensary in Southbridge, MA and surrounding areas.
Delicious Cannabis-Infused Edibles
Stop in and see us, ask questions, get recommendations or enjoy the streamlined process of online ordering. However you shop, Cady Brook Cannabis provides a rewarding experience. Our mission is to make accessible the highest quality and most impressive selection of cannabis in the state. We welcome local friends and neighbors, new faces, and out-of-towners with valid ID. As long as you're over 21, our menu of edibles are available and sure to satisfy your needs and tastes.
Looking for edibles? Stop by Cady Brook Cannabis!
Edibles must be digested before effects are felt, delaying reaction anywhere from 30 to 90 minutes. While body weight, metabolism and concentration of THC makes a difference, effects tend to be stronger and last longer. We recommend starting with a very low dose and going slow. Take your time figuring out what's right for you. Our knowledgeable staff is happy to help. Pick up your cannabis edibles from Cady Brook Cannabis with a quick drive from anywhere across Southbridge, Sturbridge, Charlton, Fiskdale, Dudley, Holland and Webster, MA.
Marijuana Edibles, Cannabis Edibles & Marijuana Edibles for Sale

Sturbridge, MA, Fiskdale, MA, Charlton, MA, Holland, MA, Dudley, MA & Webster, MA
Marijuana Edibles for Sale

∴

Cannabis Edibles

∴

Marijuana Edibles

∴

Marijuana Edible Store ∴ Southbridge, MA ∴ Fiskdale, MA ∴ Sturbridge, MA