MARIJUANA FLOWER 
Locally grown, trimmed, & cured buds 
conveniently made available in one location. 
Why you'll love it…
+High quality brands 
+High testing strains 
+Bulk discounts & daily deals 
+Ever-changing menu options 
OUR CANNABIS BRANDS 
We are proud to carry…

From the perfect seeds to the perfect growing process, our flower is brought to life artfully by our master farmers. Our passionate group of grow-gurus carefully nurture all of the cannabis that is then turned into our products. Our flower is of consistently high quality and our massive farm in Sheffield Massachusetts is second to none. From concentrates to edibles, distillate to dabs, Nova's flower brands are where it all begins.

The Botanist was born from a desire to serve the needs of people who seek potential relief and balance, and we are proud to offer a variety of cannabis-derived products and services for our Medical Card Holders. We are here to help guide our guests as they discover cannabis and the potential power of herbal wellness through cannabis expertise and education.
Consider us your one-stop-shop for cannabis. We work with responsible, quality-focused cultivators and producers in the state to bring our guests the best possible cannabis-related services and products. Our range of cannabis products includes: Flower, Edibles, Concentrates, Pre-rolls, Vape Cartridges, Topicals.

Flower for Flower People. The Cultivar Collection is more than just a brand. Grown and overseen by our Master Growers and most Senior Cultivators, it represents the elevation of craft cannabis.
The greatest art in the world is not celebrated for the paint it's made with but instead for the brushstrokes of the artist. It's our process, and the passion we pour into it, that makes our product extraordinary.
Completely Handcrafted- All flower in the Cultivar Collection is trimmed and jarred gently by expert hands. Never a machine.

A fan of the finer things in life, but don't like being weighed down by unnecessary baggage? Looking for a quick, easy, and portable pack that will fit all of your needs? Now introducing the TrailStix Slack-Pack, only the essentials. Staying true to the slack-packing philosophy of carrying as little as you need and nothing extra. This pack contains 7 single strain, half gram prerolls and a convenient set of matches tucked away in your pack. The slack-pack has everything you need for your day out in the wilderness, out with your friends, or even at home on your couch!
Stix Preroll Co. believes that carrying fewer things leads to fuller escapes. We created compact and convenient pre-rolls to fire up on the spot without a second thought. Our premium cannabis is expertly rolled by one of only four industry-leading machines in the world to ensure a super smooth delivery that burns perfectly. No messes. No stresses. No potency guesses. Pick up some STiX and blaze your own trail.


Cannabis does something a little different for everyone. With that in mind,, we've sourced a range of flowers you won't find anywhere else. And we're constantly able to innovate thanks to our sophisticated growing techniques. That means more quality flower and prerolls for your quality time. We take pride in the brand we've grown. It shines through in every high-quality product we deliver. So whether you're looking to tap into your own creativity, start a great conversation, or just lighten the mood, you're sure to find your spark with Resinate.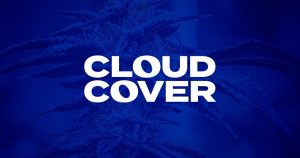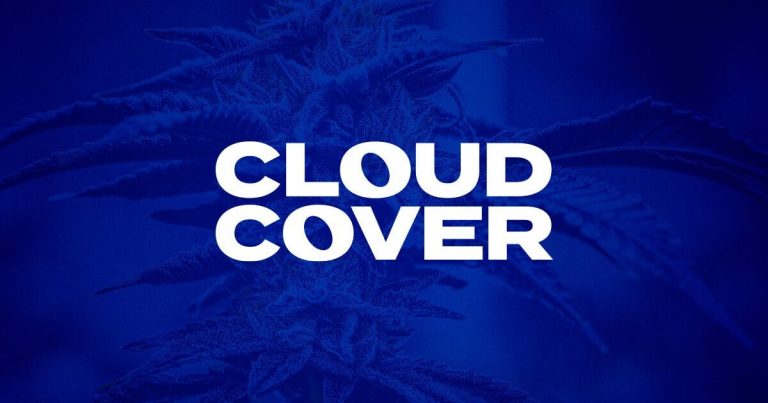 With a highly curated genetic library—built over years of experimentation by an experienced cultivator—we craft flower with loud flavor and huge effect. Our experience is evident in every strain, striking the balance between the art and science of cannabis production. It's small-batch, unmatched quality product we smoke ourselves.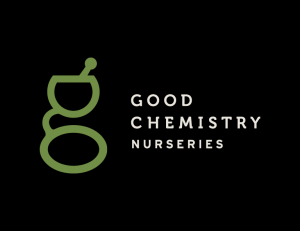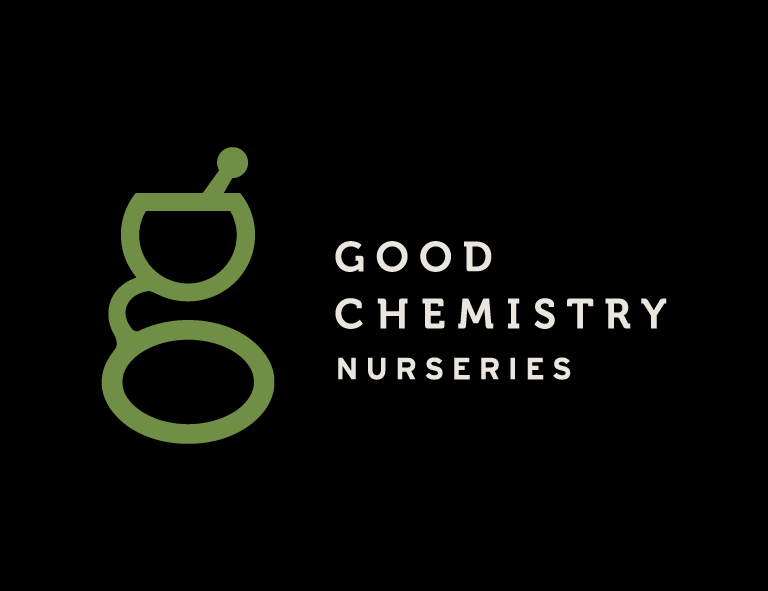 Bringing the finest cannabis into the world is a labor of love and exceptional skill. It requires dedication, heart, long experience, fanatical attention to detail and a relationship to these remarkable and varied plants so deep and respectful that we happily recognize that we need them just as much as they need us. 
Good Chemistry is one of the country's leading providers of Cannabis products and related services. Good Chemistry's team of experienced professionals implemented the company's vision for a groundbreaking retail cannabis experience that is both inviting and educational. Staff use their expertise and knowledge to create a professional and user-friendly experience for customers of all interests. Everything we do at Good Chemistry is guided by four core principles – science, access, dignity and compassion. We believe that cannabis has significant therapeutic benefits and we work to support and expand its study. We think that people should have access to safe, reliable and high-quality cannabis. Full-sized nugs for the true cannabis enthusiast. Our flower is machine-trimmed and comes in easy to share sizes, all offering a great sativa, hybrid, or indica experience.
It's all in the name: no-hassle, no-stress. Ready for toking.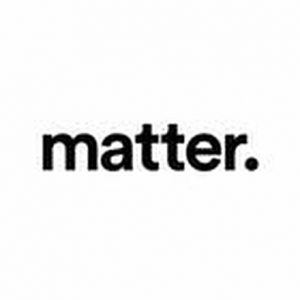 PharmaCann is one of the country's largest vertically integrated cannabis companies, providing safe, reliable, top-quality cannabis products.
By investing in people, practices and infrastructure, we are shaping a new, vital, wellness-focused industry and advancing access to cannabis through effective, affordable and trusted products and services.
Our proprietary indica, sativa, and hybrid matter. strains boast higher terpene levels for a full-spectrum effect.
___________________________________________
Are you 21 or older? Have a valid ID? If yes, you're welcome to shop the high-quality cannabis flower at Cady Brook Cannabis. We are your modern, exciting, and exceptional recreational dispensary in Southbridge, MA and surrounding areas, and our array of flower is not to be missed. Browse indicas, sativas, and hybrids for anything from a relaxing, mellow experience to an uplifting, exhilarating high.
High-Quality Cannabis Flower For Sale
From purples and blues to reds, oranges and brilliant greens, our selection of flower is a rainbow of opportunity. Harvested at its peak, with excess seeds and stems removed, our mature plant products are rich with cannabinoids and terpenes. Terpenes are concentrated in the flower's trichomes and are responsible for the aroma and flavors. From earthy pinene to spicy myrcene and zesty citrus-like limonene, Cady Brook Cannabis has everything you're looking for.
For the perfect experience for you, Cady Brook Cannabis is a welcoming destination. Our doors are open to tourists and locals from across Southbridge, Sturbridge, Charlton, Fiskdale, Dudley, Holland and Webster, MA. We look forward to introducing our incredible selection, explaining strains and effects, and assisting in your purchases. Feel free to ask questions, express concerns and personalize your experience. Order online, shop in-store and enjoy!
Marijuana Bud for Sale, Marijuana For Sale & Marijuana Flower for Sale

Sturbridge, MA, Charlton, MA, Dudley, MA, Webster, MA, Southbridge, MA & Holland, MA
Cannabis For Sale

∴

Marijuana Flower for Sale

∴

Cannabis Flower for Sale

∴

Marijuana For Sale

∴

Cannabis Store ∴ Holland, MA ∴ Southbridge, MA ∴ Charlton, MA