PRE-ROLLS 
Your favorite strains, rolled up and ready to smoke! 
Why you'll love them… 
+Available in 1 gram, 0.5 grams, and multi-packs 
+Highest-Testing pre-rolls in the area 
+Quality brands & strains 
OUR CANNABIS BRANDS
We are proud to carry…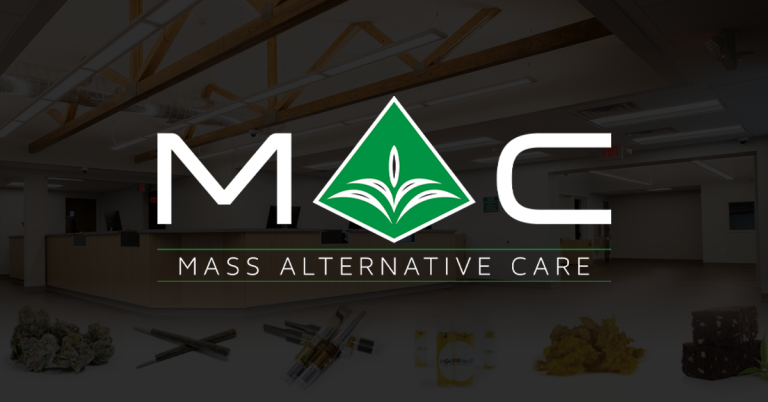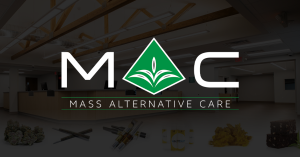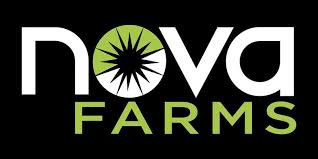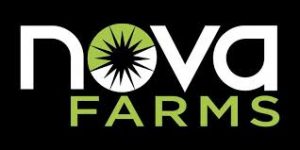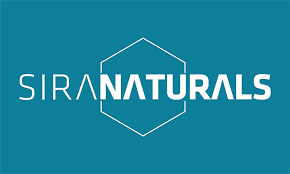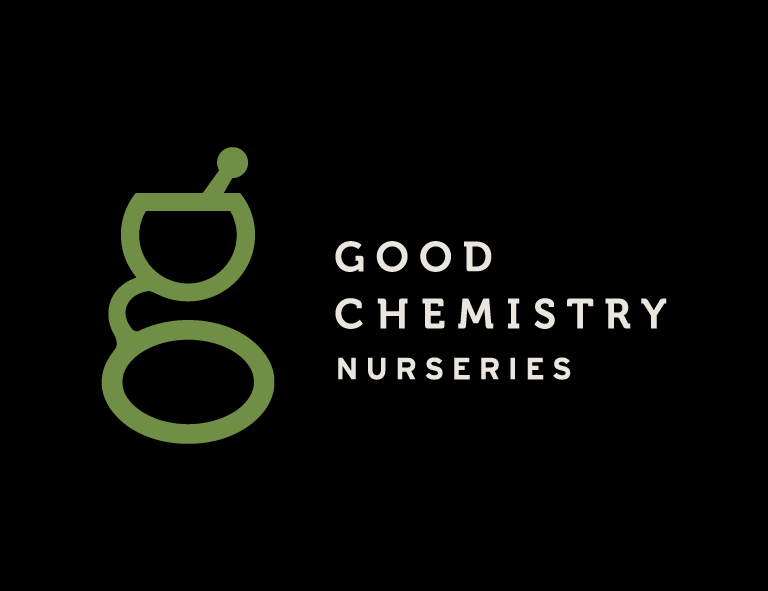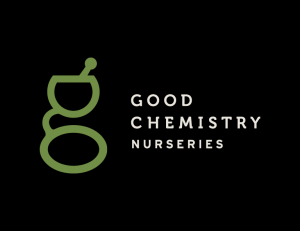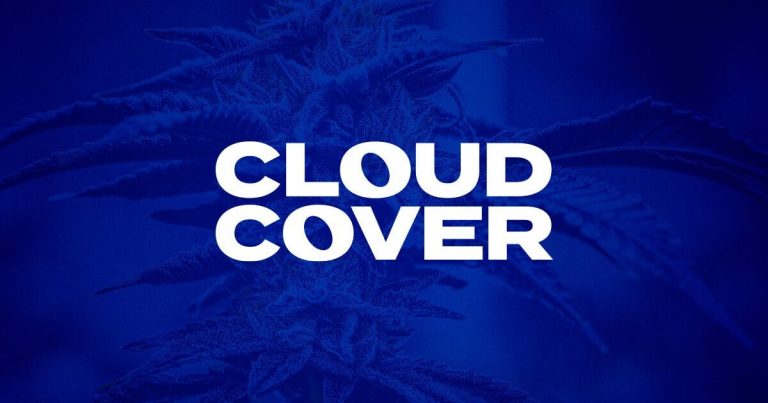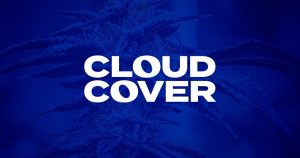 ______________________________________
Order online or shop in-store at Cady Brook Cannabis for the many benefits of cannabis pre-rolls. We are a brand new, exciting, adult-use dispensary in Southbridge, MA and surrounding areas. Welcoming over 21 locals and visitors alike, our pre-rolls are the perfect way to try something new and broaden your recreational horizons. Purchase a single or get more out of your dollar with a pack. No matter your choice, expect quality, integrity, and consistency.
Get Your Cannabis Pre-rolls Here
Pre-rolls are wonderfully inexpensive and offer a wide variety of strains of flower. Whether you're just starting out or well-seasoned in the world of cannabis, rolling your own joint presents a challenge. Mess, waste, not enough or too much flower are common problems. You might roll too tight or too loose. Get a perfect product every time from Cady Brook Cannabis.
Enjoy the convenience of marijuana pre-rolls!
Simple, clean and presenting mature cannabis flower in vibrant colors, pre-rolls from Cady Brook Cannabis cover the spectrum of indicas, sativas and hybrids, catering potency and effects to preference. We get excited by our terpenes and can't wait to share exhilarating limonene, fruity myrcene, earthy pinene, and more. The convenience is as incredible as the fragrance and flavor. Whether you're looking to relax after a long day, enjoy an energy boost, or pack a pre-roll for a fun outdoor activity, always start at Cady Brook Cannabis. You'll find us centrally situated and an easy distance from anywhere across Southbridge, Sturbridge, Charlton, Fiskdale, Dudley, Holland and Webster, MA.
Marijuana Pre-Rolls, Cannabis Pre-Rolls & Pre-roll Joints For Sale

Southbridge, MA, Dudley, MA, Fiskdale, MA, Holland, MA, Sturbridge, MA & Charlton, MA
Marijuana Pre-Rolls

∴

Pre-roll Joints For Sale

∴

Cannabis Pre-Rolls

∴

Cannabis Store ∴ Dudley, MA ∴ Southbridge, MA ∴ Holland, MA