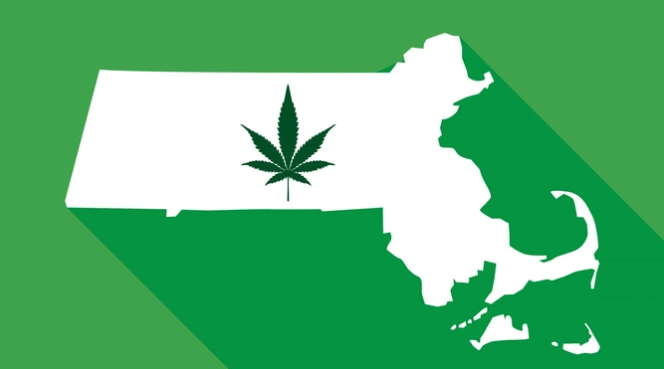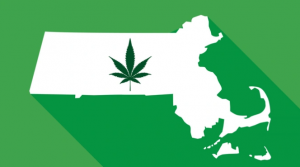 Recreational Cannabis Products
Are you aged 21 or older? If so, recreational marijuana is legal to purchase in Massachusetts. There are some restrictions and limits on how cannabis can be bought, sold, and consumed. Before you visit us at Cady Brook Cannabis, make sure you've brought along a valid ID. That's all it takes to access our exceptional menu of vibrant color flower, prepared pre-rolls, potent concentrates, tasty edibles, and convenient vapes and cartridges.
State Laws & Regulations
State law allows for the purchase of up to one ounce of flower, five grams of concentrate or up to 500 milligrams of edibles.

You're allowed to keep up to ten ounces of marijuana in your home.
Public consumption is not permitted.
Possession on school grounds, youth centers, correctional or detox facilities is illegal.
Be aware that an open container of marijuana is not allowed out in public or in your vehicle and is subjected to a $500 fine.
The law prohibits crossing state lines while in possession of cannabis products purchased in Massachusetts.
Visit Cady Brook Cannabis for your recreational cannabis needs!
Are you visiting Southbridge, MA and surrounding areas and planning to stop at Cady Brook Cannabis? As long as you're over the age of 21 and have identification, you're welcome to shop with us! You're going to find everything you're hoping for and more. We are the right destination for outstanding quality, flavors, potency and assortment.
Recreational Cannabis Store, Recreational Marijuana Dispensary & Recreational Cannabis Dispensary

Charlton, MA, Fiskdale, MA, Webster, MA, Dudley, MA, Holland, MA & Sturbridge, MA
Recreational Marijuana Dispensary

∴

Recreational Cannabis Store

∴

Recreational Cannabis Dispensary ∴ Webster, MA ∴ Sturbridge, MA ∴ Holland, MA